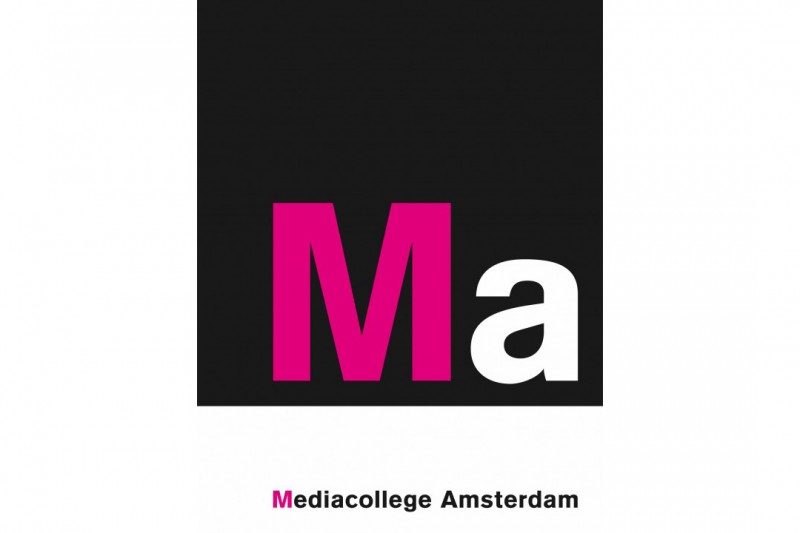 Today we'll start a series of workshops at Mediacollege Amsterdam (MA). The institute prepares students for a career in media, ranging from print and photography to video and online. Characteristic for MA is its practical way of teaching; students gain competences by doing real-life projects. For this project the college cooperates with Young Designers & Industry (YD+I).
Students are assigned to create a store concept for the Pal West Amsterdam initiative and its clothes. Incl. is asked as guest lecturer, inspirator and sound board during the process. In workshops we will share our knowledge about, experience in and vision on retail - both online and offline – with the students. We will also be actively involved, together with YD+I and the team of MA teachers, in evaluating the process and results in 5 weeks from now.
---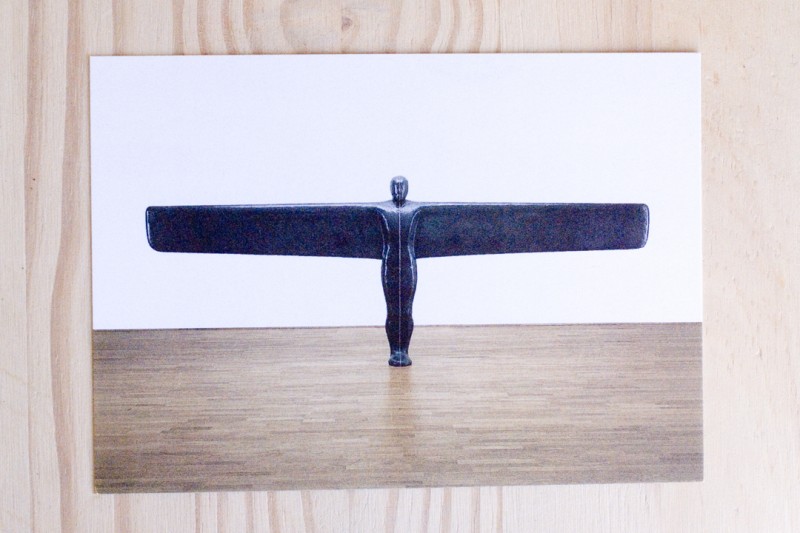 We proudly announce the launch of Found by James: a weblog and webshop combined, aimed at afficionados of art, design and innovation. The online gallery distinguishes itself by a refreshing concept-without-a-concept, an infallible instinct for quality of art and design and an optimal integration of social media.
---