Exhibition in Paris
February 25th 2011

Tomorrow sometimeStudio will open in Le Marais, Paris. This store / gallery / magazine aims to bring music, art and design together. We were invited to participate in the first exhibition with two of our works.
Originally the Give Take boomerang was created for the exhibition Mail Art Show (USA, 2007), while the briefing was 'A message to yourself'. The Springplank / Springboard we created for the 10-year anniversary of WonderWood, a gallery and design shop specialized in woodwork, located in Amsterdam.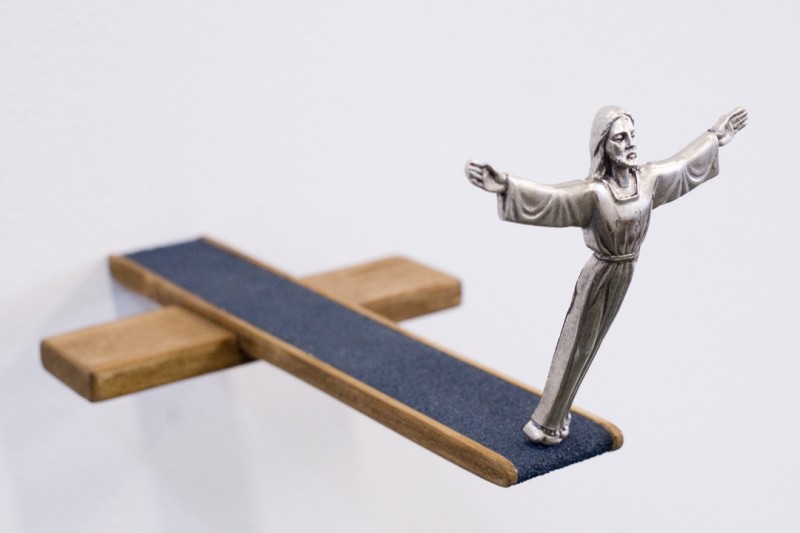 If you are in Paris this weekend, we would suggest to visit the opening, since also all other the contemporary art galleries in the street are organizing events. The address is sometimeStudio, 26 rue Saint-Claude (Le Marais).
---