I Was There update
April 7th 2011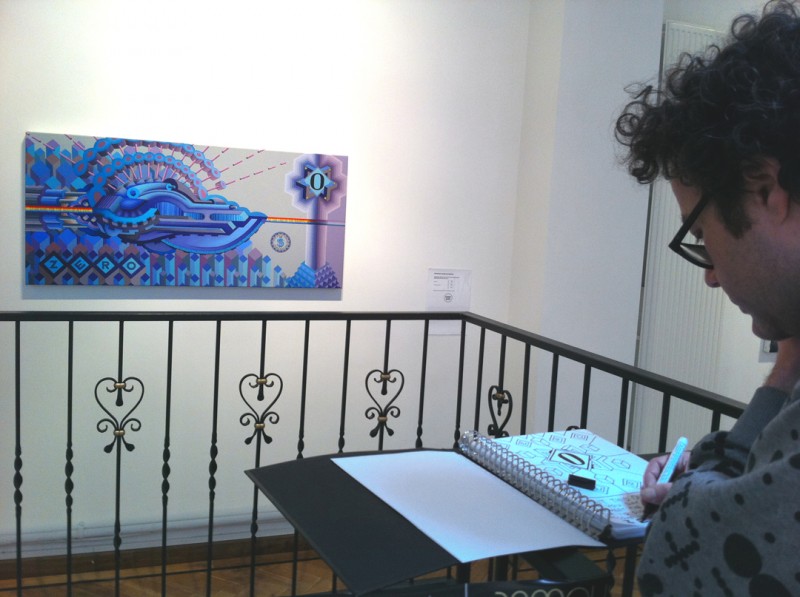 I Was There is the project we did for the Paradiso Phone Expo. Last week the Paradiso Phone Expo was presented in the Temporary Stedelijk Museum in Amsterdam during the Move It event. Ofcourse we were very happy with this.
Tonight the art event Palais Paradiso will take place in Paradiso. Especially for this event we've done a collaboration with the artist Dadara. Dadara will present his Exchanghibition Bank project during Palais Paradiso and the artwork he has made for I Was There is related to his project. This unique souvenir will be available for download during the event in the Paradiso building (via QR code) and on the Phone Expo website.
Besides these events Incl. is working, together with Philip Vincent Fokker, on a follow up of the I Was There project. We'll keep you updated.
---