Lecture @ Sogeti
February 8th 2012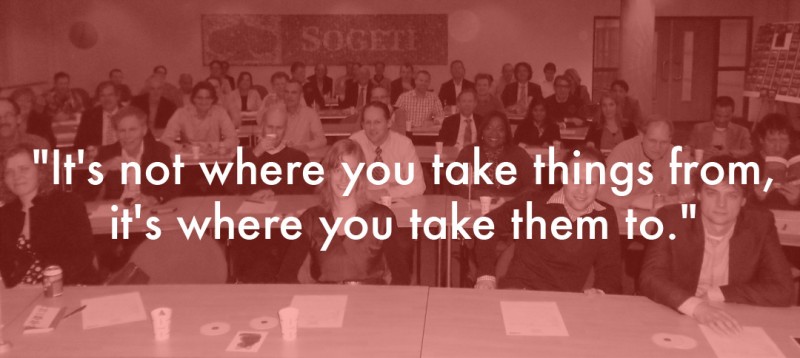 Recently we were invited to give a presentation on 'Creativity' at the Dutch HQ of Sogeti. These 'Sterke Verhalen' lectures, given by professionals outside the daily business of Sogeti, are organized to inspire their consultants.
We choose 'Creavitivity & Sampling' as the theme for our presentation, since giving a twist to the familiar is part of our strategy.
It turned out to be an interesting and fruitful evening for us, but the audience was definitely entertained as well. We saw happy faces during the presentation and received appreciation through the evaluation forms. A small selection of examples we used (from inspiring artist, other agencies and ourselves) you can find below.
Thanks to Remko Spaan.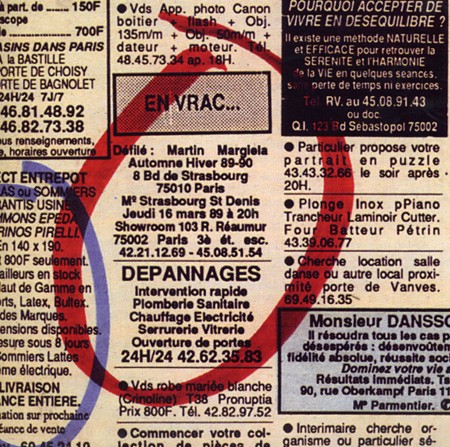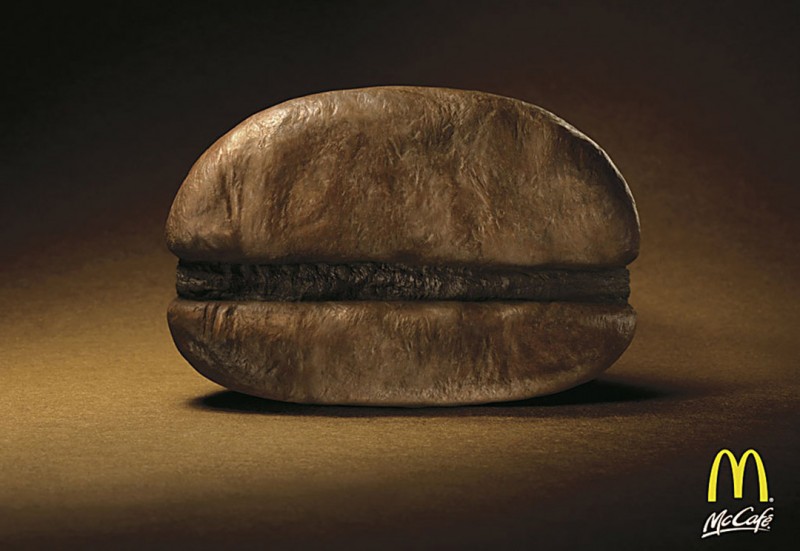 McCafé ad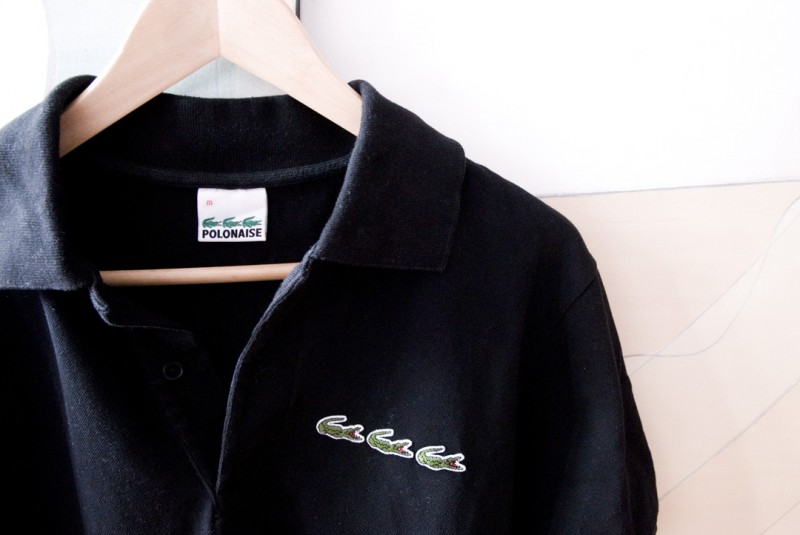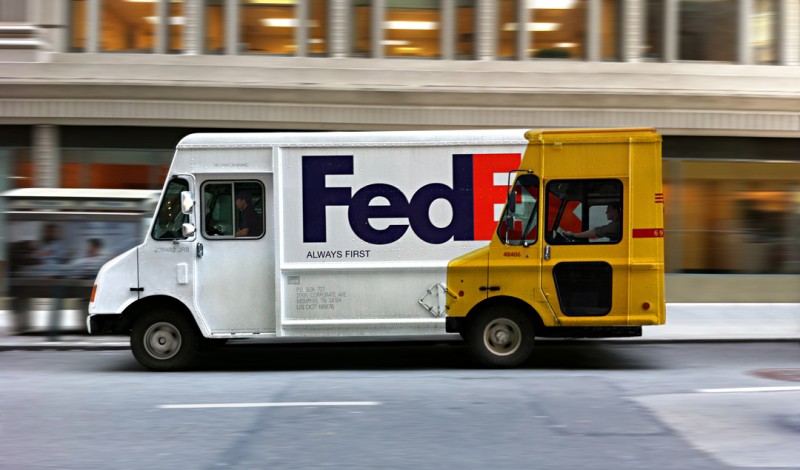 Students Thomas Ilum and Zoe Vogelius from the Miami Ad School in Hamburg created the "Always First" concept for Fedex. (via Found by James)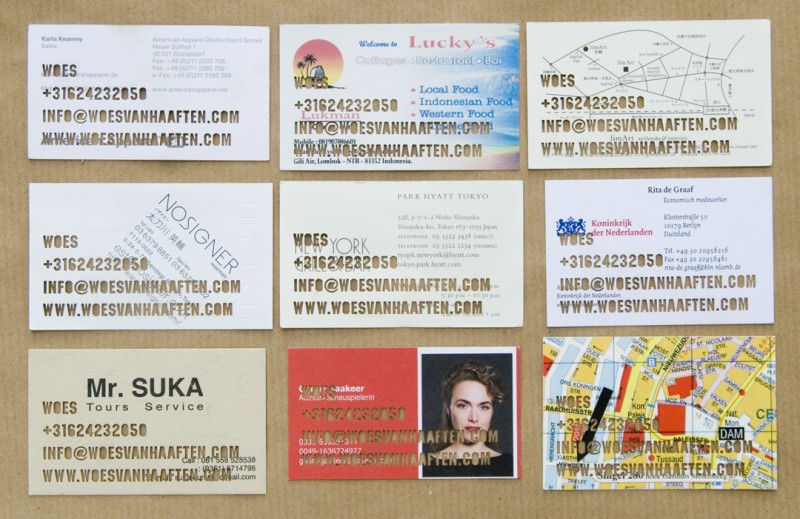 'I Am You Are Me' by Woes van Haaften
---