Truly Yours
July 26th 2011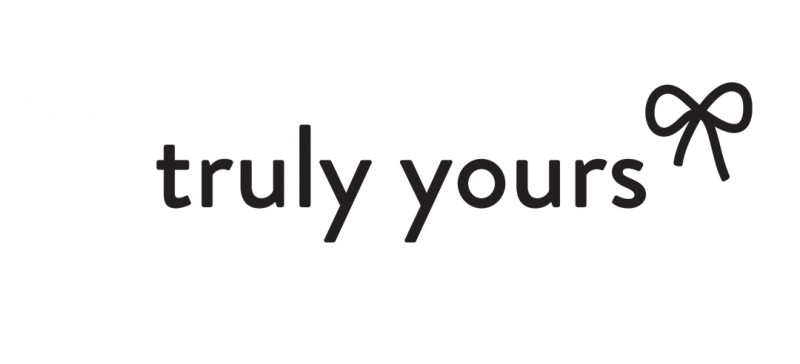 Recently we have been working on the concept for a webshop, that will be launched in 2012. Truly Yours focuses on the Dutch market and will sell bags, shoes and accessories of international contemporary designer brands.
We started from the original idea of the founder and combined it with an analysis of the current online shopping market in high-end fashion, both in The Netherlands and abroad. From this, we extracted the USP's of the initiative and created a name that touched all of its distinctive features.
Together with a graphic designer we fine-tuned our logo sketches, worked on the visual identity of Truly Yours and the look&feel of the webshop. In this phase we have also suggested a campaign concept for the brand.
Up to the launch, there is only temporary homepage, but you can stay updated about Truly Yours and its activities via Facebook & Twitter.
---