Lex Pott Found by James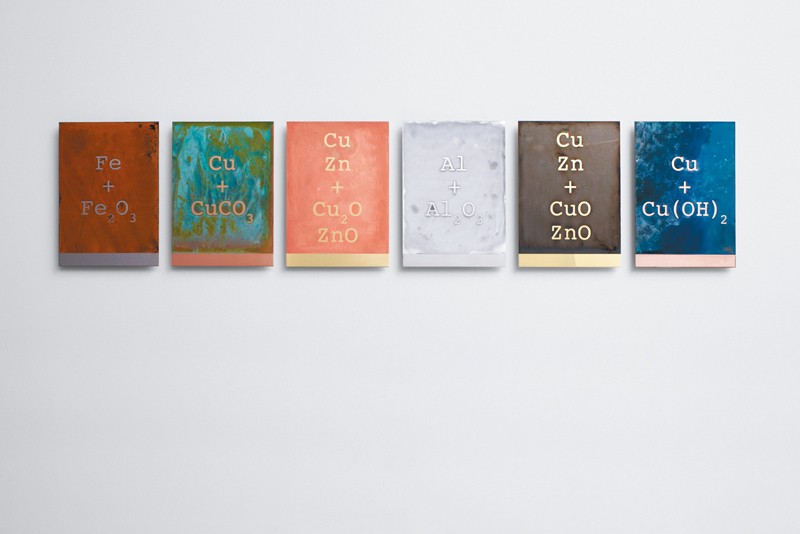 Campaign for collaboration Lex Pott x Found by James
2012
We produced a cross media campaign for the True Colours Miniatures project, a collaboration between Dutch designer Lex Pott and the successful online design platform Found by James (2010 - 2012). Lex Pott created 40 limited edition artworks that capture the beauty and irregularity of metals. Read the press release (PDF 108KB) for more info.
We were glad to see that our campaign was successful. All the artworks (40 sets, €420 per set) were sold within three months! The project was given attention on several highly appreciated national and international websites (for example Designboom, Bright, Dezeen, Elle and Mocoloco), publications in Dutch newspaper NRC Next (PDF 556KB) and Elle Decoration (PDF 1MB), also reaching a new audience for Lex Pott and Found by James.
The video we've made together with Circus Family.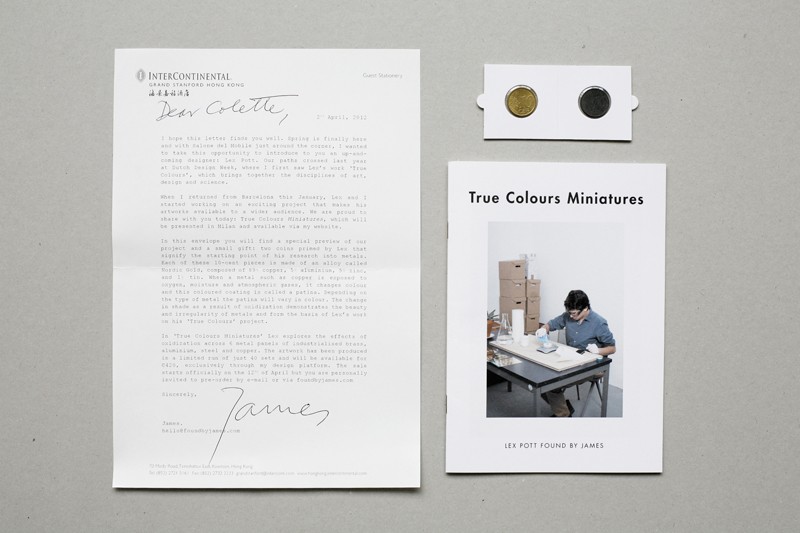 We sent out a presskit by post to friends and influentials in the art & design world. In the envelope a letter from James, a brochure and a small gift: two coins primed by Lex that signify the starting point of his research into metals.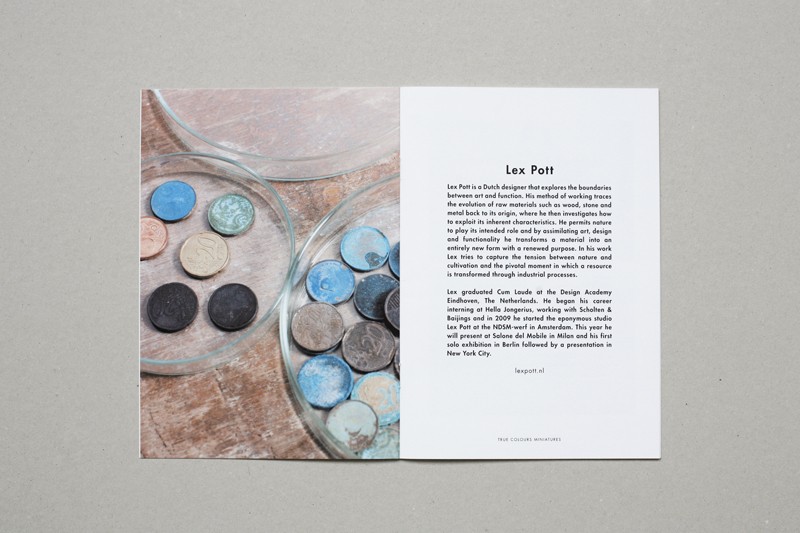 Brochure (PDF 1,2MB)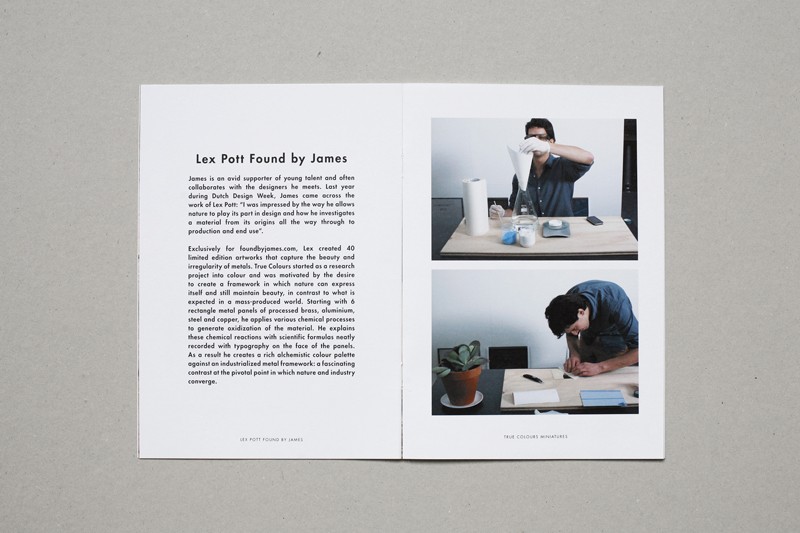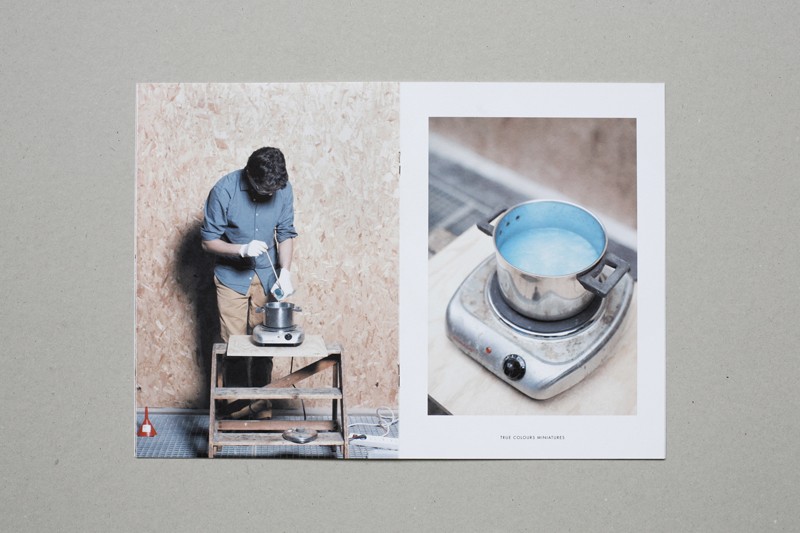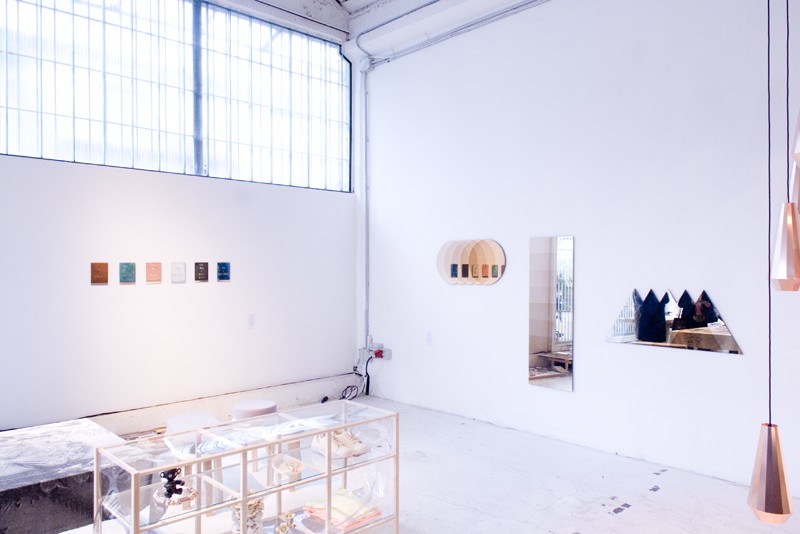 We presented the project at Tuttobene and The Front Room during the most important design fair of the year, the Salone del Mobile in Milan, Italy.
---