Prologue
An ode to Kraftwerk's Tour de France
Art object
2010
For the exposition 140 Hits in Art a number of 140 artists were asked to redesign the sleeve of their favourite song. We chose 'Tour de France', a track by Kraftwerk. The band created a new and revolutionary sound that took shape in the seventies when they started to experiment with computers and self-fabricated musical instruments.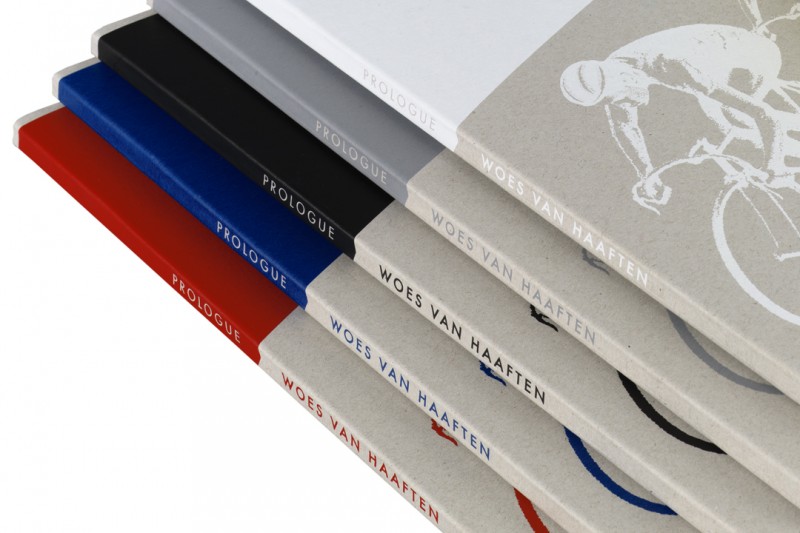 In our design, we trimmed the artwork of the original sleeve down to the bare essentials, rendering instant recognition. By opening the Prologue sleeve a sound chip is activated, subsequently playing 'Tour de France' from an integrated speaker. This mechanism is often seen in Valentine, Christmas and birthday cards, but in those cards the chip is usually hidden. In our sleeve design the chip is deliberately visible to represent the minimalistic, technological and experimental character of Kraftwerk. The sleeve therefore serves as the prologue of its content. It is a tribute, a bootleg and a limited edition all in one.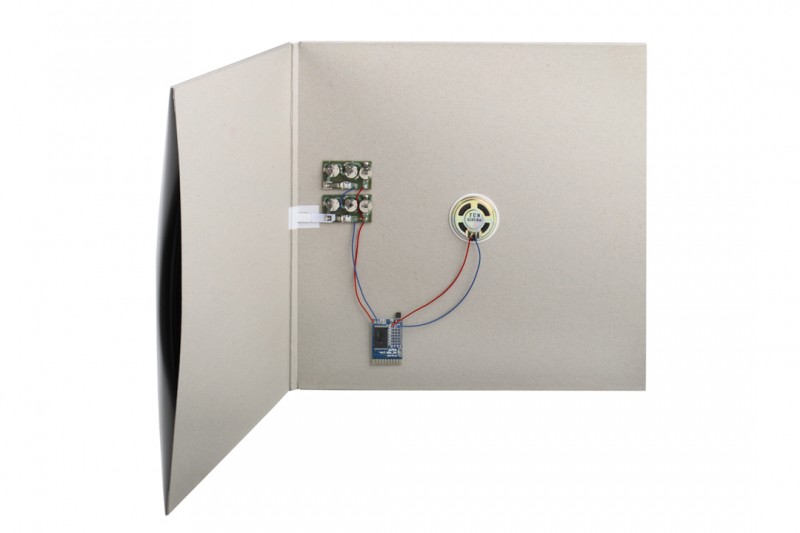 Since the prologue of the Tour de France took place in Rotterdam at the same time (July 2010), Incl. successfully launched this project via various creative weblogs, indirectly plugging 140 Hits in Art as well.
Details
31.5 x 31.5 cm
Limited production of 10 pieces
Part of the 140 Hits In Art exhibition
Part of Streetlab / Heimatdesign exhibition (Aug '10, Dortmund, Germany)
---