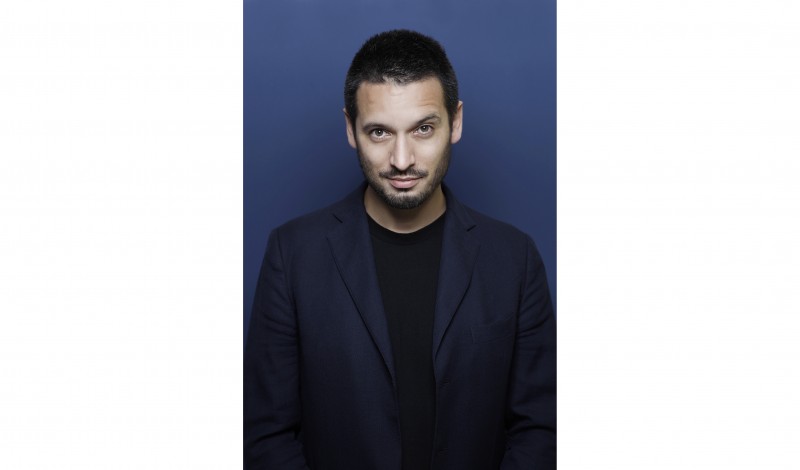 Woes van Haaften is a creative consultant, creative director and cultural initiator.
He helps creative individuals and companies define or redefine their story by finding out what comprises the soul of their initiative.
Van Haaften works in a broad variety of sectors such as design, fashion, art and public affairs.
As a result Woes speaks many cultural languages; a trait he uses to narrate layered and rounded 'brand stories'.
In projects Woes van Haaften works from A–Z.
At first he helps his clients get a more profound view of who they are and thus what sets them apart. That analysis results in a creative concept (incl. strategy and positioning) that serves as a fundament for all future steps.
From there on Woes van Haaften guides his client towards an attractive and effective end result.
info@woesvanhaaften.com
+31624232050