In Stijl + Post Modern Collection @ Dutch Design Week 2017
October 9th 2017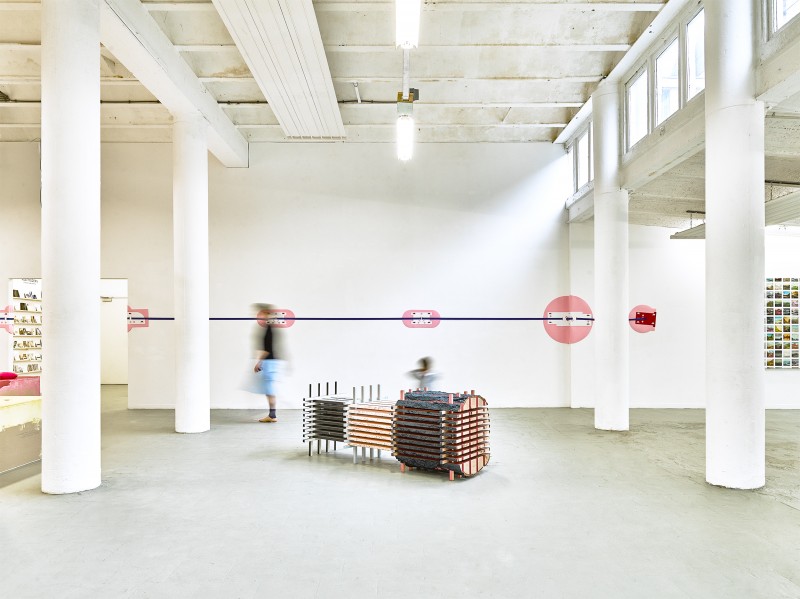 IN STIJL
As part of the Mondrian/De Stijl-year, Festival Designkwartier The Hague, in association with curators Woes van Haaften and Roosje van Donselaar, initiated the IN STIJL exhibition; a show in which contemporary makers BASTIAAN DE NENNIE, SANDER WASSINK, STEFAN PETERS, LEX POTT, and NOMAN STUDIO bring an ode to PIET MONDRIAN and DE STIJL.
With the financial support of the municipality of The Hague, Netherlands.
The IN STIJL exhibition will be shown during the Dutch Design Week,
21–29 Oct 2017.
Location: VMDA, Vestdijk 25–27, Eindhoven, NL
POST MODERN COLLECTION
Post Modern features a growing collection of affordable postcard sized artworks created by well-known artists and designers.
During the Dutch Design Week 2017 POST MODERN will present and sell tiny, affordable, one-of-a-kind, handmade artworks by:
FLORIS HOVERS, PHIL PROCTER, JENNA KAËS, MAINSTUDIO,
ROMEE VAN OERS, B.D. GRAFT, DAVID DERKSEN, SEET VAN HOUT,
ELVIS WESLEY, VANTOT, JÓLAN VAN DER WIEL, SALVO,
JOOST VAN HAAFTEN, JESSE HOWARD, SANDER WASSINK,
JOB VAN DEN BERG, LEX POTT, PAUL NASSENSTEIN,
JESSE STRIKWERDA, TIJS GILDE, ROOS GOMPERTS,
AUKJE FLEUR JANSSEN, DE INTUÏTIEFABRIEK, IWAN POL,
OASIS AND LAGOON, EJIN SHA, RUOHAN WANG,
MAURICE MIKKERS, WAYNE HORSE, ANNE GEENE,
and JAN DIRK VAN DER BURG.
Check out our collection at TWO locations during the Dutch Design Week 2017:
• VMDA, Vestdijk 25–27, Eindhoven, NL
• De Design Shop, Sectie C, Daalakkersweg 2, Eindhoven, NL
For press inquiries please contact Woes van Haaften of +31624232050
---