We did it again!
December 3rd 2017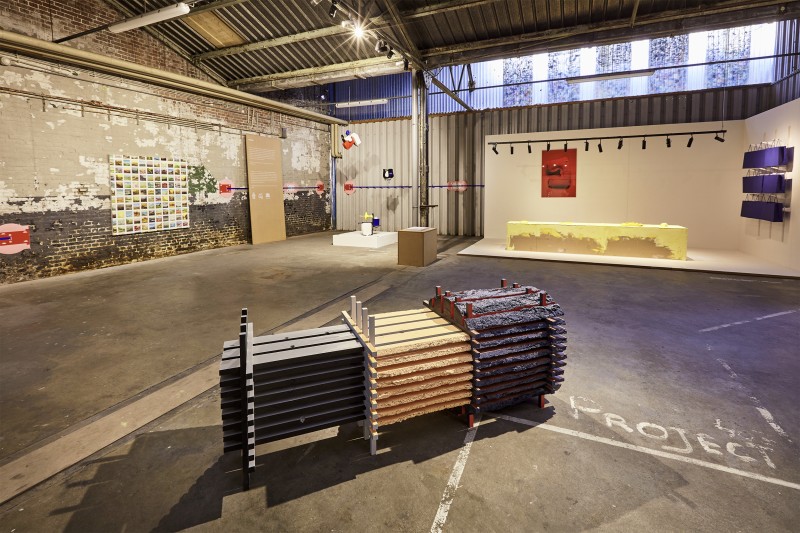 What a blast we had this Dutch Design Week 2017: our biggest Post Modern presentation so far, ánd the sterling IN STIJL exhibition.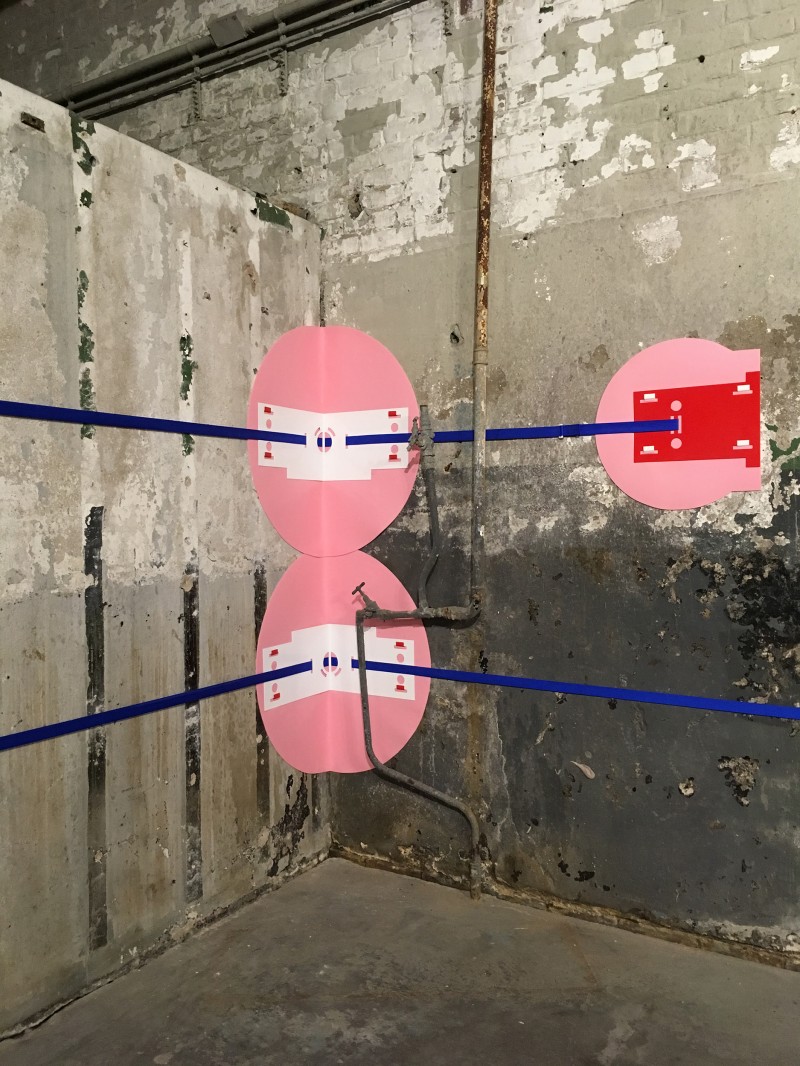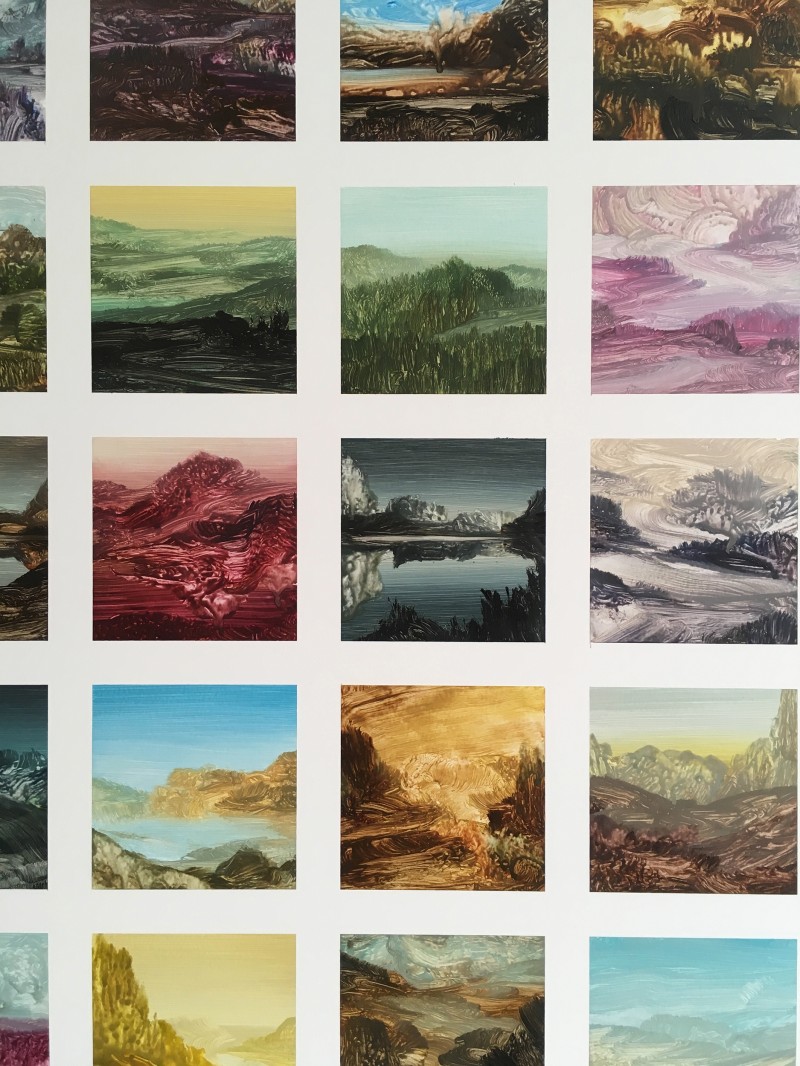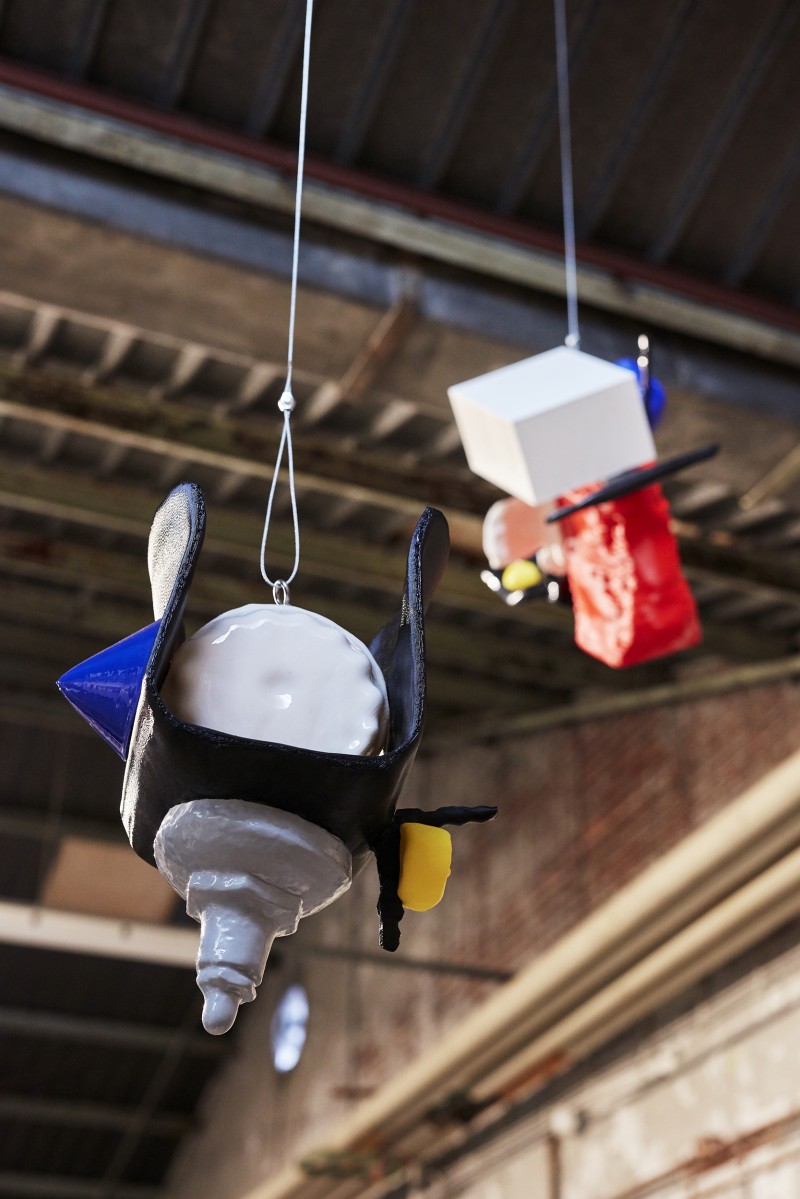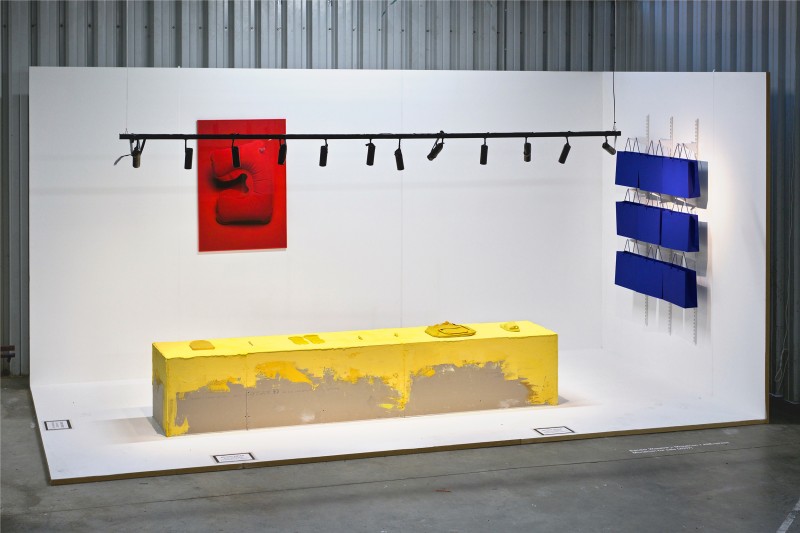 The IN STIJL exhibition is initiated by Festival Designkwartier, in association with curators Woes van Haaften and Roosje van Donselaar. As part of the De Stijl-year 2017, contemporary makers BASTIAAN DE NENNIE, SANDER WASSINK, NOMAN STUDIO, STEFAN PETERS, and LEX POTT bring an ode to Piet Mondrian and De Stijl.
Hail to all participants, Gemeente Den Haag, Dutch Design Week organization, Puck van Donselaar, Joost van Haaften, and last but not least the mighty Envisions team!
For inquiries please contact Woes van Haaften: info@woesvanhaaften.com or +31624232050
---