Website Roosje van Donselaar
August 16th 2020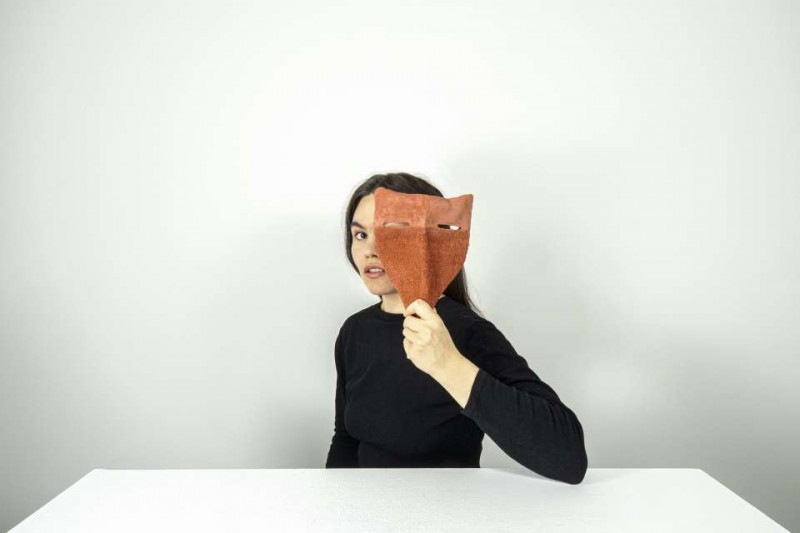 Roosje's website is online !
Roosje van Donselaar (1986, Haarlem, NL) is a storyteller, and as a visual artist she conveys the content in material. She is fascinated by materials and techniques that are unknown to her.
Van Donselaar begins her material investigation without any knowledge, starting from square one; investigating the material's characteristics and qualities by intuitively start making. The potential and the limitations of the material gradually reveals itself.
Parallel to this physical trajectory, Van Donselaar researches the meaning and value of the material throughout history. Inspired by science, legends, myths, sagas, (lost) civilizations and the imaginary.
The work of Roosje van Donselaar shows us the practical and symbolical value of various matter; a clash of knowledge and fictional insights, from ancient history till what has yet to come.
---