---
During the PAN Amsterdam art fair, 20–27 November 2016, WonderWood presents a selection of works of visual artist Joost van Haaften.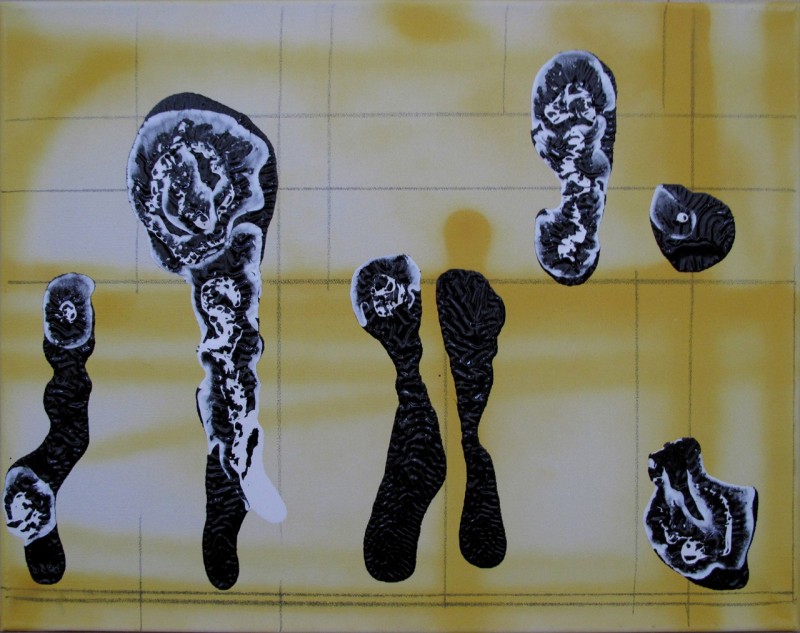 Works from the Under The Skin (2005–2012) period
The word 'chromosome' is a combination of the Greek words for 'colour' and 'body' – two elements that lie at the heart of the matter of painting and the painterly tradition. In the world of chromosomes, Joost van Haaften finds a new possibility to represent mankind: by painting the invisible side of people, namely their DNA, he grasps the essence of a contemporary portrait and the human figure.
About Joost van Haaften
Joost van Haaften (1952) is a modern painter and visual artist, strongly aware of the traditions in painting that preceded him. He is constantly looking for a possibility of finding the precise imagery for his wonderings in order to invite the onlooker to experience rather than to understand his paintings.
---
---
---
---
---
---
---
---
---